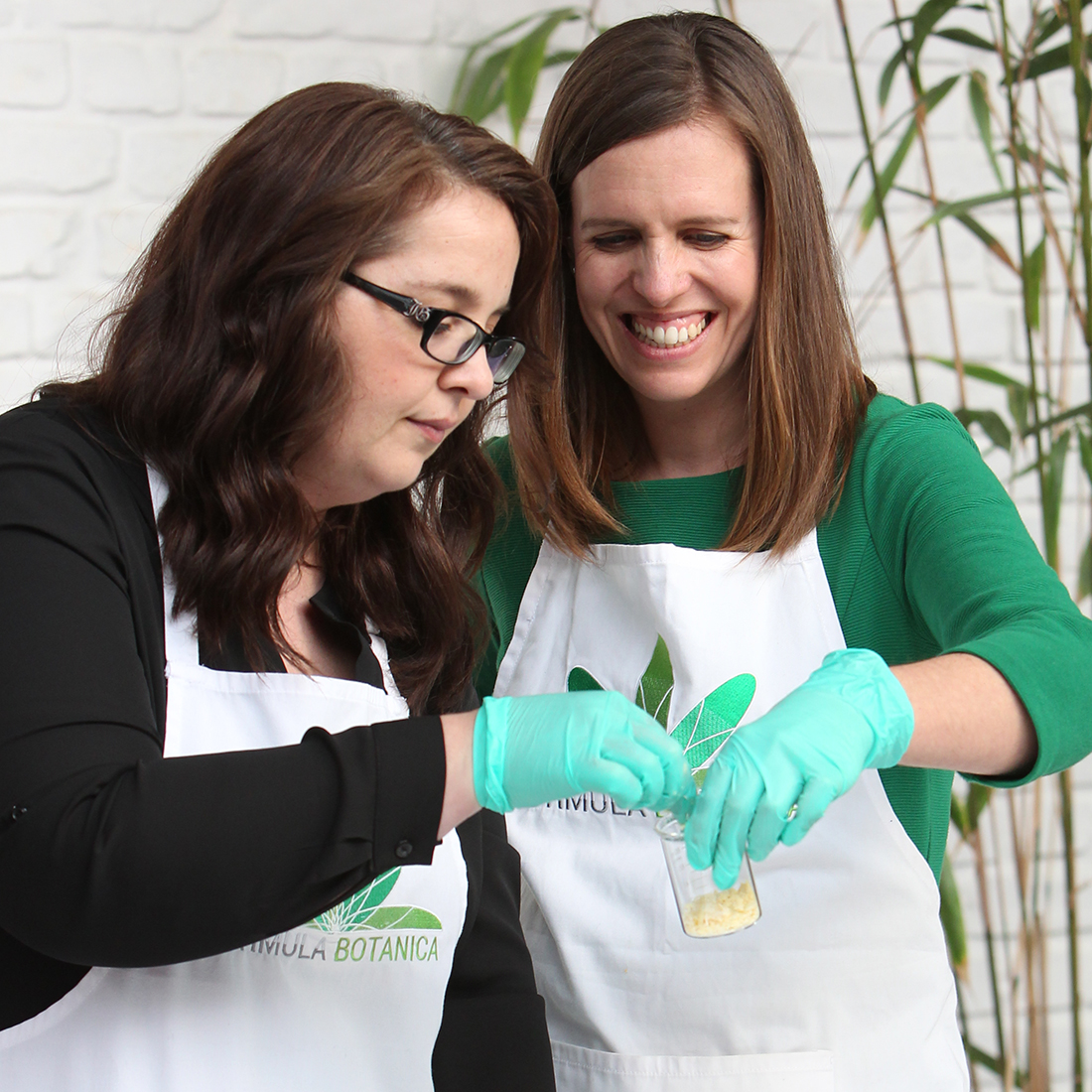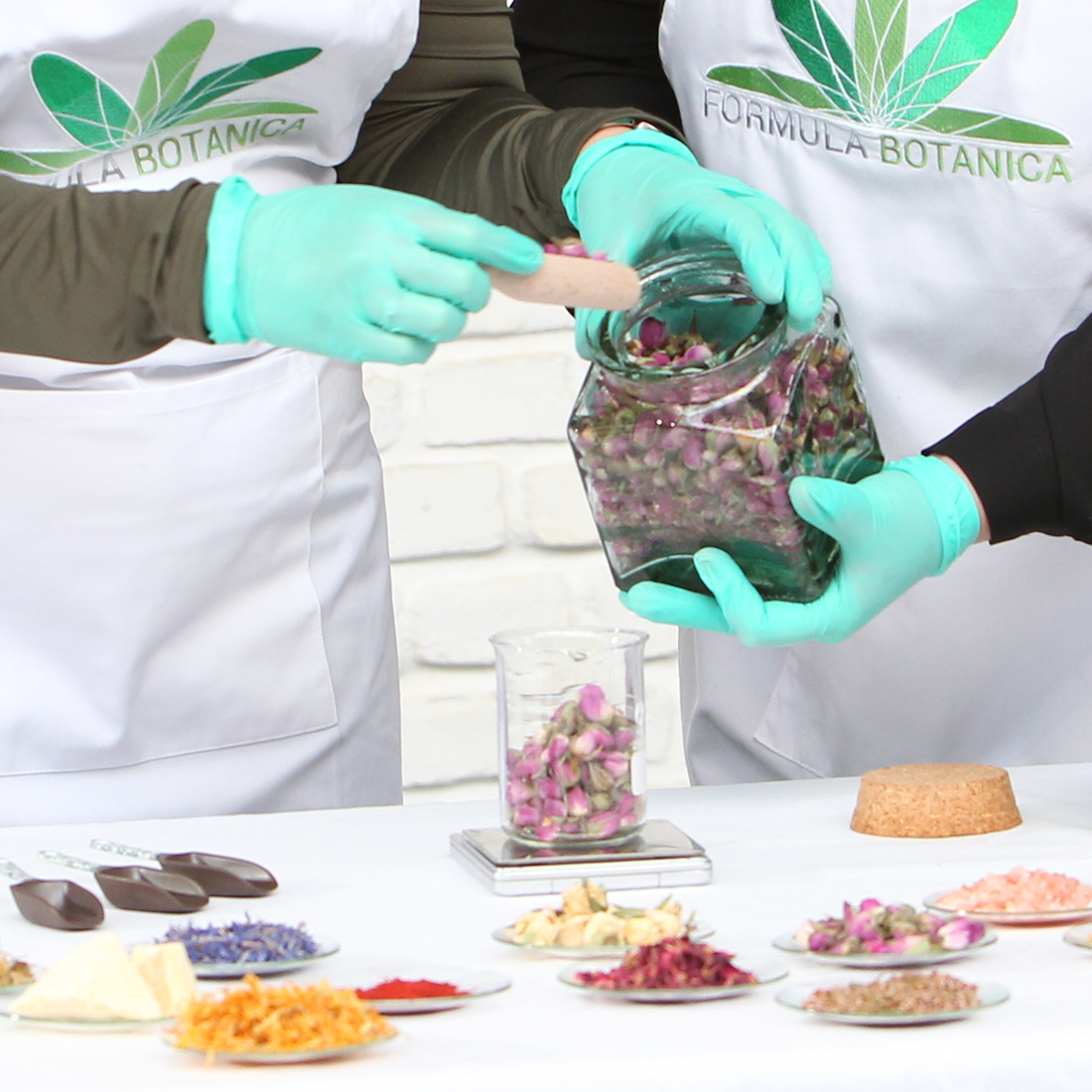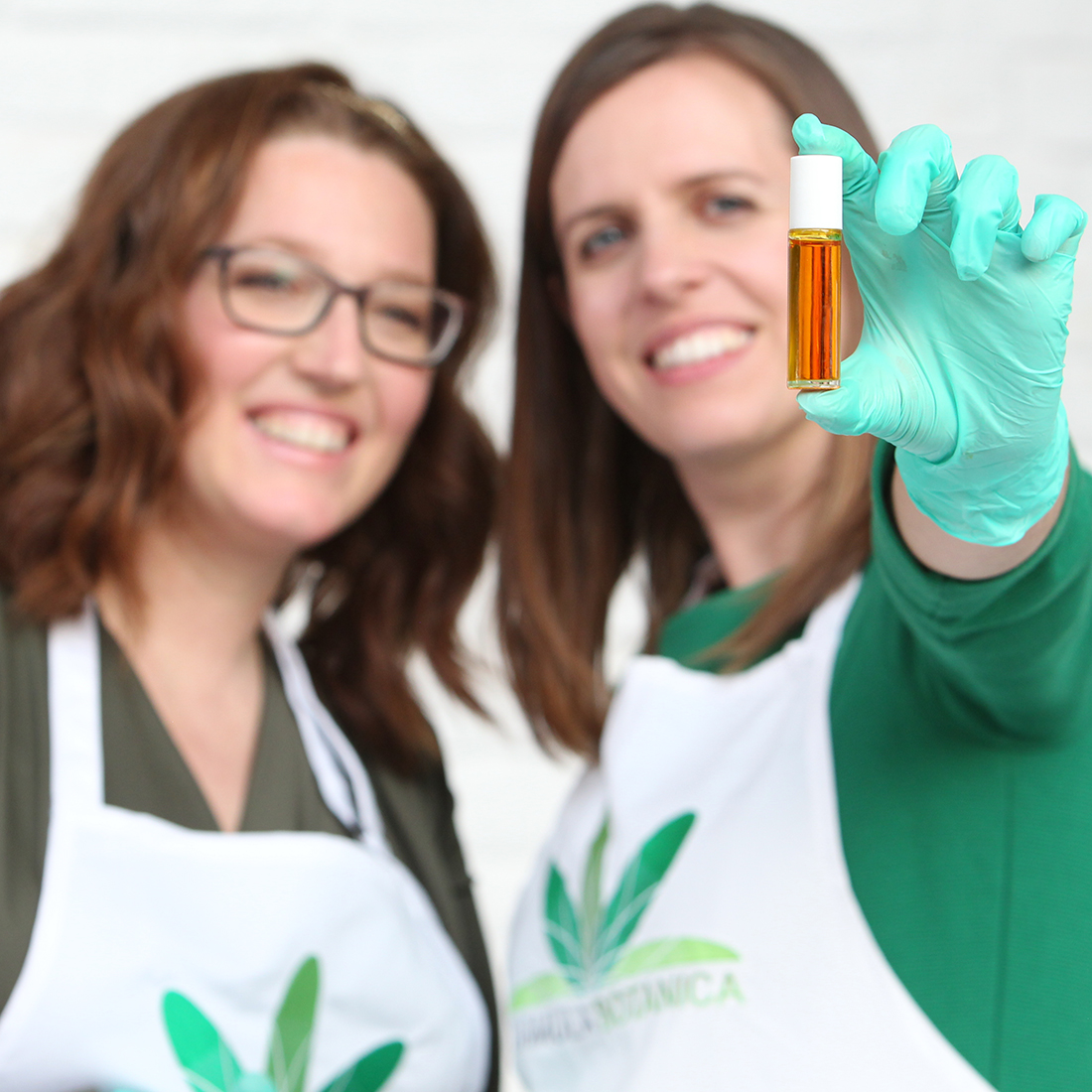 Job Opportunity
Social Media Content Creator and Coordinator
Reports to: Marketing Manager
Location: Fully remote, work from home with travel as required. UK based only. Competitive salary with benefits.
We have a great full-time opportunity for an enthusiastic and motivated individual looking to join Formula Botanica's Marketing team.
Formula Botanica reaches millions of people around the world with its content and brand each month. You will form part of Formula Botanica's brand voice in the world, writing copy, creating and repurposing content, finding user generated content, creating social assets and videos, building strong relationships with our students, graduates and followers and confidently controlling our social accounts. You will also play a core role in helping Formula Botanica grow its platform to ambitious levels.
This is a fantastic role for a disciplined professional who is interested in growing their career in the digital marketing industry and working within a cutting-edge organisation. The successful candidate will be able to comfortably multi-task in order to handle the diversity in daily tasks within the school. During our big "launch" events (and busy seasons), overtime hours will be required.
Prerequisites for the role
5 years'+ experience managing social media accounts, with an established brand.
Managed and grown social media accounts of 70k+ followers
Launched at least one new social media account (e.g. TikTok) in role
Had demonstrable impact in social channels you have managed – i.e. increased engagement levels, increased followers
Creative copy writing and image editing skills
Good video editing skills to create small interactive assets
Good understanding of digital marketing
Driven and results-orientated
Ability to work to tight deadlines
Ability to analyse and communicate data
Meticulous eye for detail, excellent grammar and proof reading ability
Competent in using Facebook, Instagram, Twitter, LinkedIn, Pinterest, YouTube, TikTok, co-schedule (or other social media scheduling tools), Photoshop / Canva / Camtasia / FinalCutPro or similar. Please note that image creation skills are a prerequisite for the role
Lots of enthusiasm for the organic formulation sector – you don't need to be an expert, but we would like you to learn the basics in formulation while you work with us so you can connect properly with our students through your content.
Basic wordpress editing skills
A minimal amount of weekend work will be required on a regular basis and occasionally you will need to work out of core hours e.g. for the moderation of Lives
Responsibilities
Content Coordinating and Scheduling
Operate as the main focal point at Formula Botanica for everything to do with social media.
Enhance and deliver the brand voice, tone and values across all social channels.
Repurpose our blog, podcast and video content for all of our social platforms: Instagram (grid, stories, IGTV, Reels), Facebook, LinkedIn, Twitter, Pinterest, TikTok, YouTube and other relevant new social platforms that may arise.
Control our dynamic posting schedule to ensure that we are continuously posting engaging content across all of our channels.
Monitor all activity across each social channel, confidently moderate discussions and be the social expert – have a good understanding of audience behaviours on key social channels and understand how content should respond to this.
Search for and repurpose User Generated Content (UGC) – we are swamped with UGC continuously and you need to find it and reuse it.
Cross-promote Formula Botanica's CEO's personal brand channels on social media.
Create and edit images using Photoshop and build up a repository of images for the school.
Work with team members to create more suitable imagery.
Regularly create and edit videos using editing tools. Creating content by briefing colleagues to film formulations and pieces to camera and by filming it yourself.
Work with our Content Coordinator and Community Manager to ensure seamless delivery of content and messaging across social media.
Work with our team to deliver livestreams across our social platforms.
Write weekly content marketing email newsletters repurposing our latest blog posts or podcasts.
Creation of Affiliate partner promotional assets.
Monitor and share the latest social media trends and new social opportunities to ensure Formula Botanica is at the forefront.
Review Formula Botanica's data, weekly and monthly summaries/ dashboards of all activity and results, measuring achievements against objectives and working proactively to make suggestions and recommendations based on KPIs.
Be the main social contact at Formula Botanica, sharing learnings and best practice to support the social media growth and engagement.
How to apply
Please click here to apply.
Applications for this position close on 28th February 2023 unless a suitable candidate is successful.