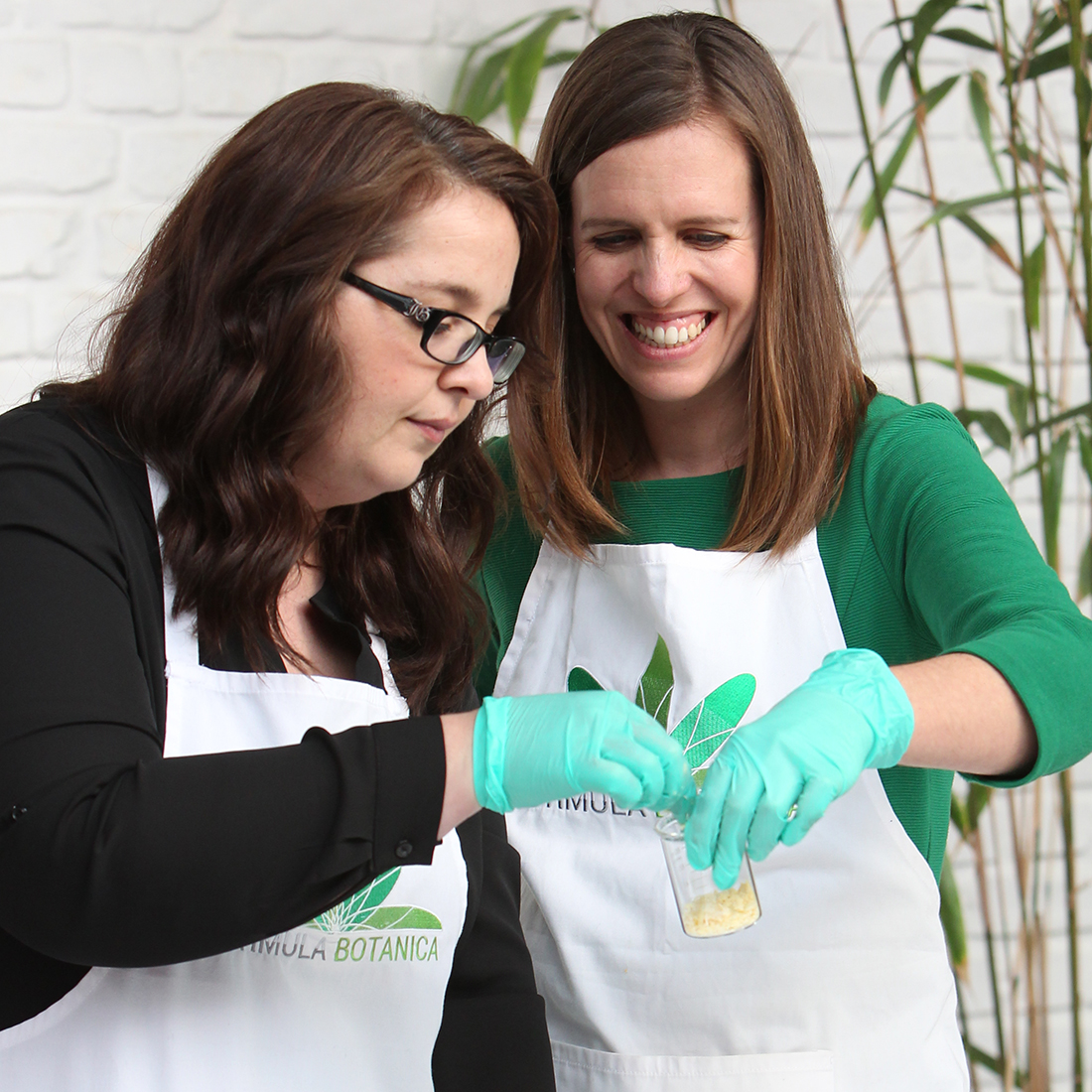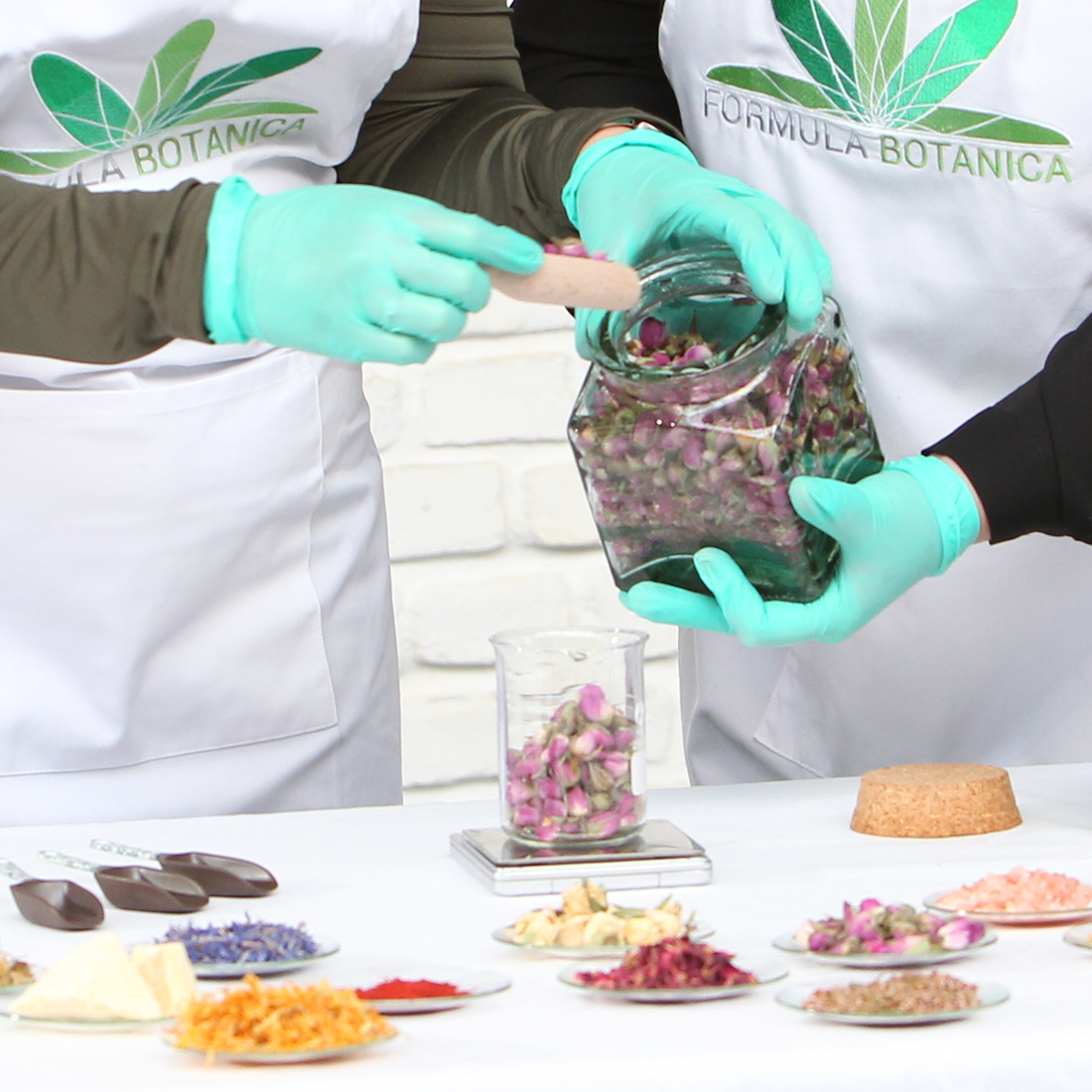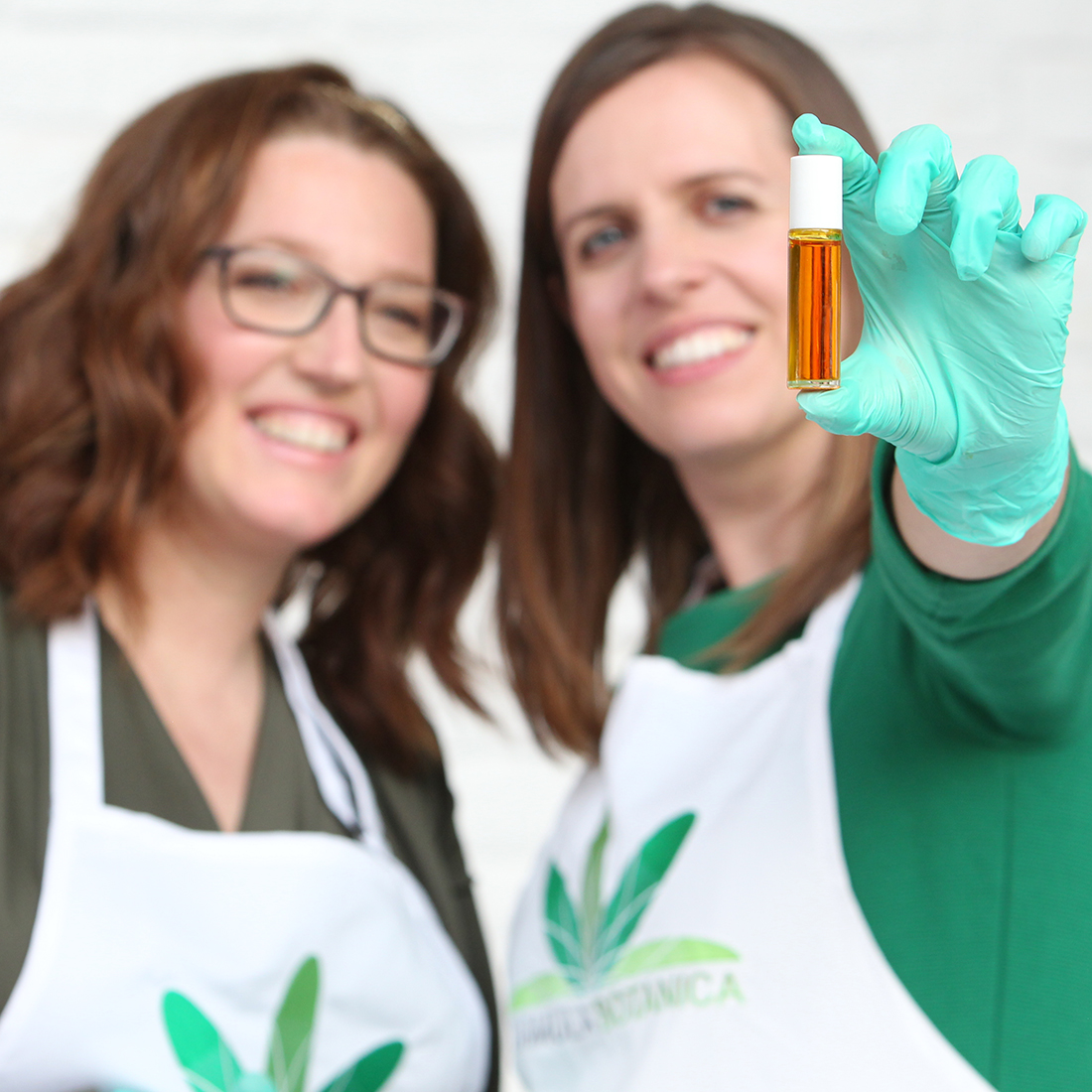 Job Opportunity
Project Coordinator
Reports to: Education Manager
Location: Work from home with travel as required. UK based only
Contract: 37.5 hours per week. Competitive salary.
Formula Botanica is the award-winning online teaching institution for organic cosmetic formulation and indie beauty entrepreneurship. We are on a mission to teach the world to formulate their own skincare, haircare and beauty products and have taught over 18k formulators in 180+ countries to date. We empower our students with the skills to change their lives by learning to make organic skincare, haircare and make-up and then turning those formulations into a business. Some of our graduates have launched beauty brands that are now stocked in Boots, Sephora or Target.
We have a great full-time opportunity for an enthusiastic and motivated individual looking to join Formula Botanica's Education team. The Education Team is responsible for creating and providing a professional, supportive and inspiring learning environment to the Formula Botanica community; the department is led by the Education Manager who is responsible for the development and constant improvements of our educational service. Formula Botanica's Education Team manages the educational support offered on our e-learning platform, the development of new content, research and development of new formulas, also having a key role on educating prospective students and our wider green beauty community through our free content.
The Education Team Project Coordinator duties and responsibilities will include:
The Lab
The Education Team Project Coordinator will be responsible for managing and maintaining our online membership site, The Lab. We regularly create a mini courses called a Mini Labs, which focus on either formulation, ingredients or a business topic – the Project Coordinator is responsible for overseeing, coordinating and uploading content into the platform. Tasks include:
Keep up to date with all paperwork relating to the CPD accreditation of the content
Oversee basic video related tasks such as uploading or editing closed captions
Pull together content provided for the Mini Lab lessons into powerpoint docs
Booking speakers for masterclass sessions
Setting up webinars or video recordings
Collate content provided for newsletters announcing monthly Mini Lab releases to course members
Create simple visual assets using systems such as Canva and photoshop (video covers and imagery for content)
Monthly upload of documents and assets into the Moodle Lab platform
Moderating and responding to feedback from students
Maintaining course standards and updating existing course materials
Work to monitor and improve member retention within the platform
Update current procedures and systems as needed including onboarding sequences for members
Work with marketing to drive new sign ups
Education Team Project Management
In addition to managing The Lab, the role will support the education team with project management and coordination. Duties will include:
Coordinating the refreshing of online course content – plan projects, book meetings, prioritise workflow, coordinate teams, meet deadlines
Work with the Student Experience Team e-Learning Coordinator to implement course update changes within the online school
Maintain excellence in course content standards. Identify and fix minor issues within course materials within the online e-learning platform ie. broken links, out of date content and course work
Be point of contact within the Education team to work alongside the Student Experience team to help remedy and respond to questions about course content, issues/complaints from students, errors within the course materials etc.
About you
Our Project Coordinator will not be expected to be an expert organic cosmetic formulator but they will be highly organised, proactive, with a positive can-do attitude. The candidate will be someone who can confidently liaise across multiple departments within Formula Botanica and hold team members accountable for their tasks. Skills and experience required are:
Key skills:
Excellent communication skills, both written and verbal
Meticulous eye for detail
Ability to prioritise and multi task
Excellent project management skills and a lover of deadlines
Naturally organised and not afraid to organise others
Effective problem solving skills including decision making, time management and task prioritisation
Good comprehension skills – ability to clearly understand and interpret instructions and requirements
Ability to use own initiative to take action
Good interpersonal skills and a team player
Computer & multi platform confident. Practical experience using multiple software products and CMS
Demonstrable ability to learn various media – training will be given. Platforms include: Moodle, Monday, Slack, Office 365, Vimeo, Photoshop, Canva.
Experience required:
Project management essential
E-learning experience preferred – but not essential (experience as a student is acceptable)
An enthusiasm for understanding the natural beauty industry
How to apply
Please send your CV and a cover letter to [email protected]
Applications for this position close on 31st March 2023 unless a suitable candidate is successful.