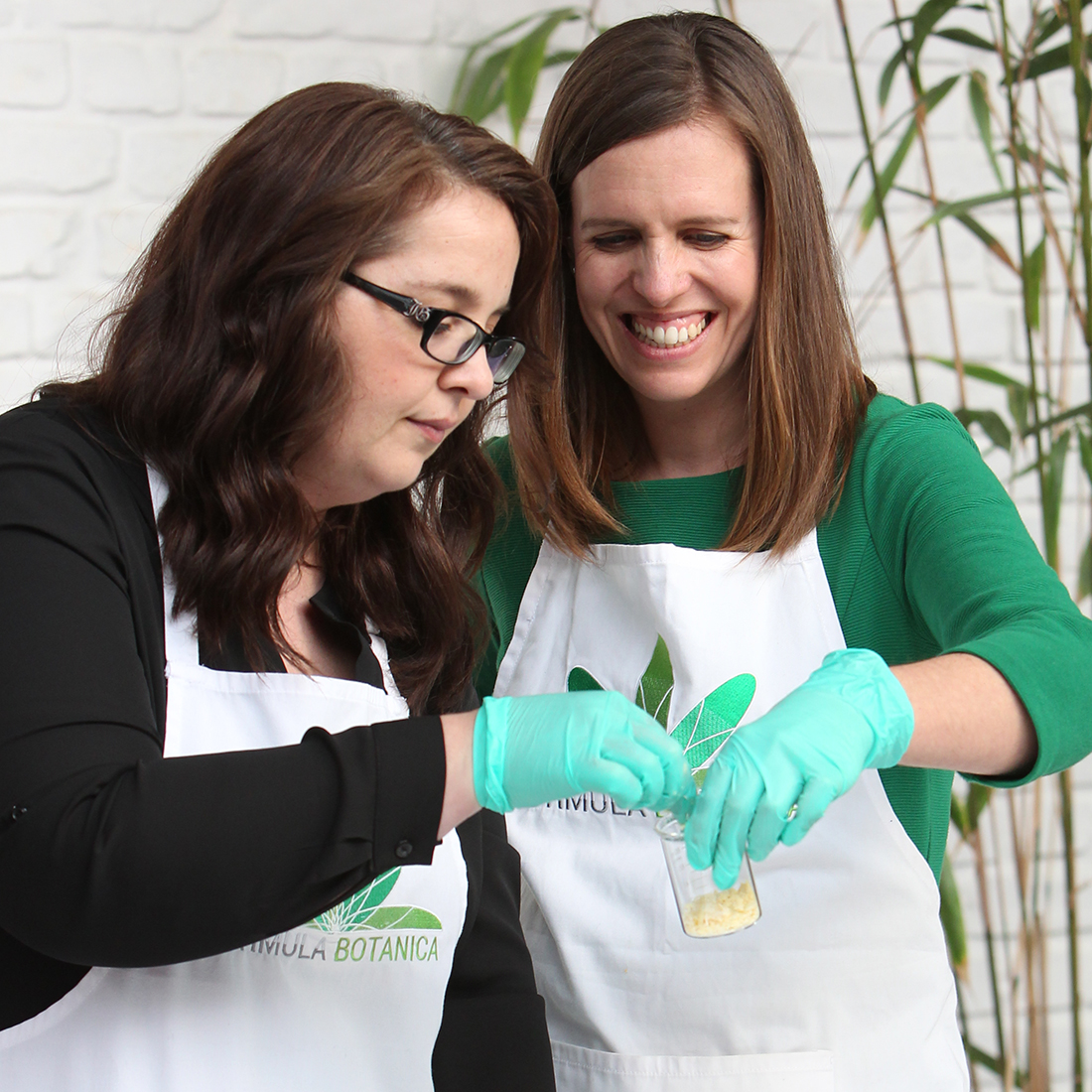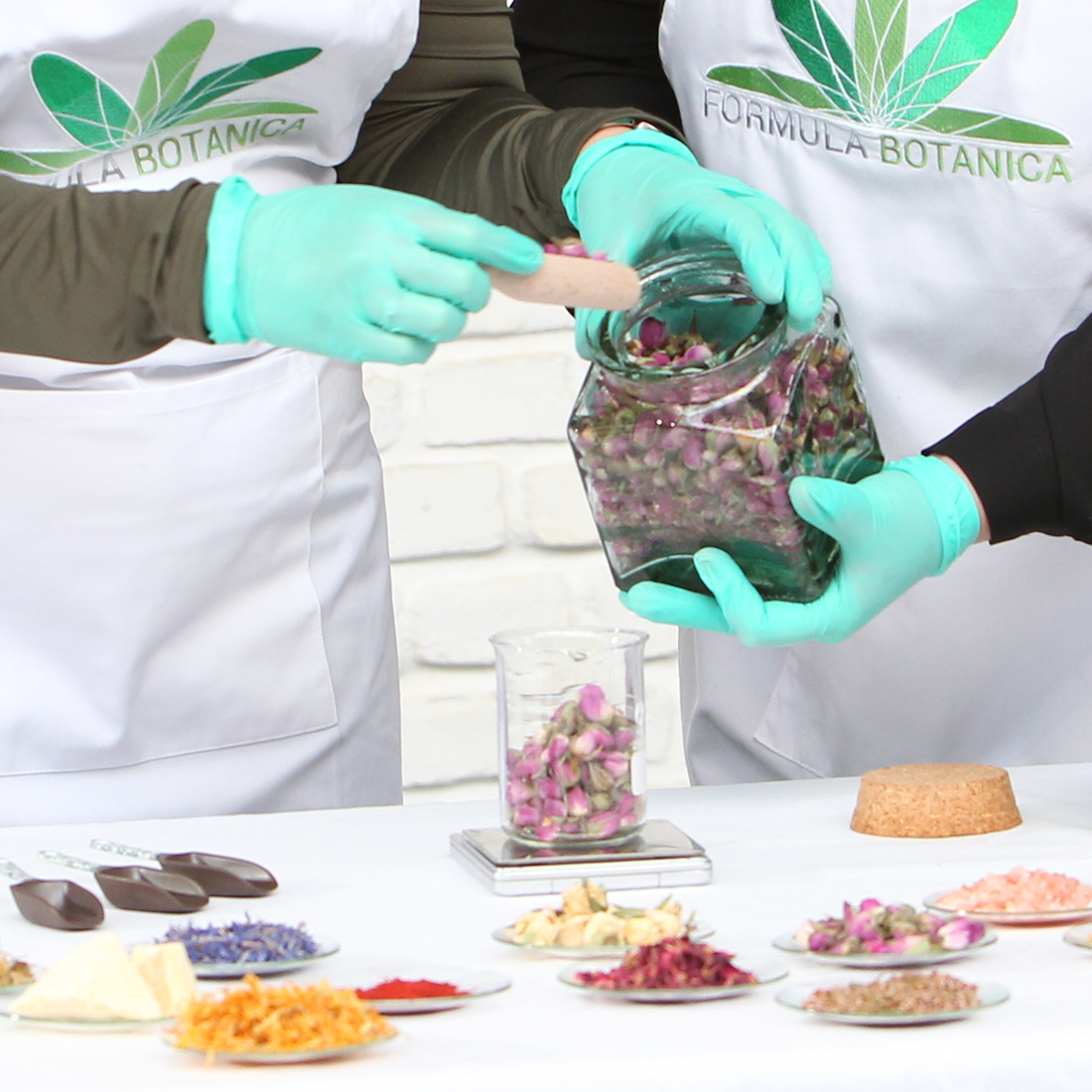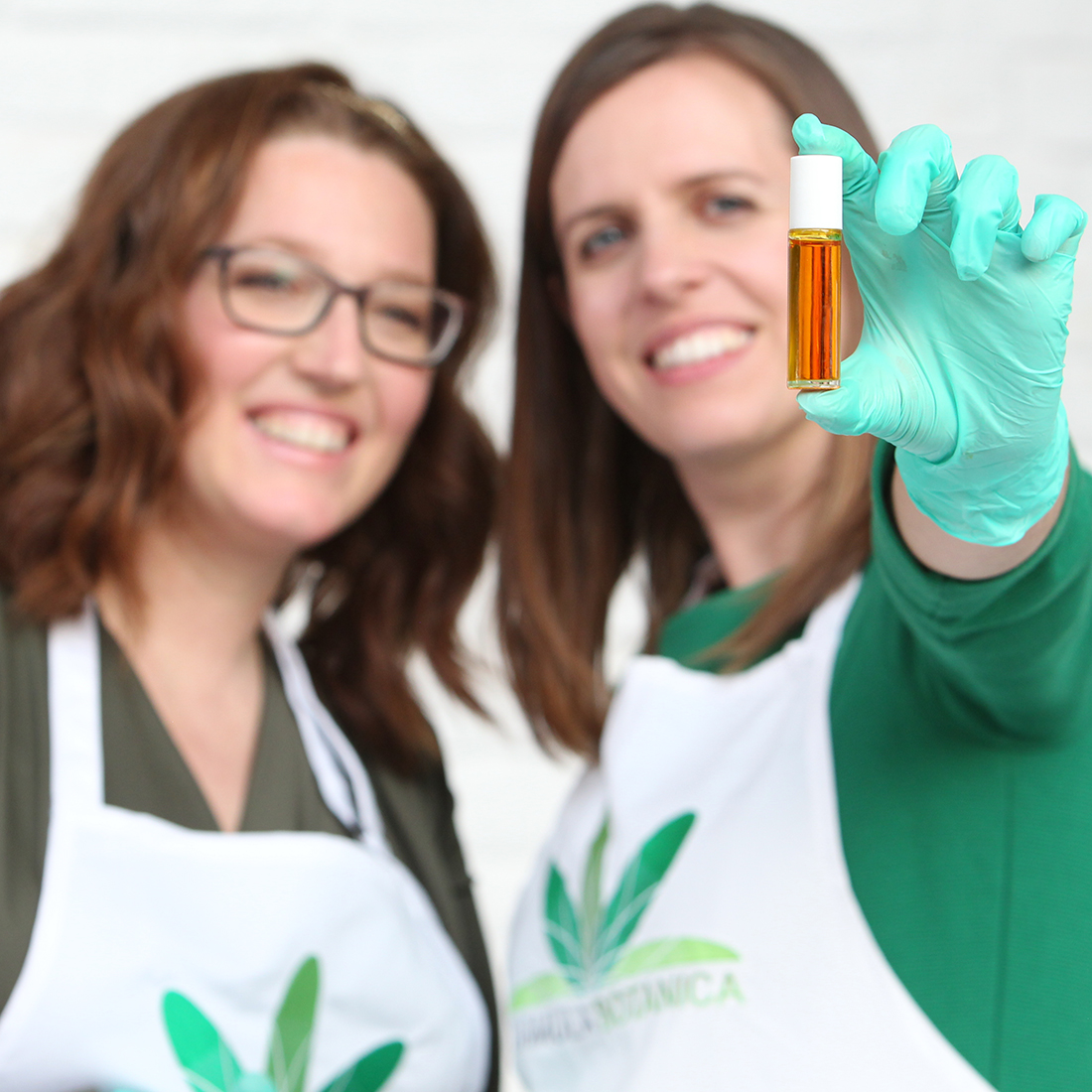 Job Opportunity
Partner Manager
Reports to: Chief Growth Officer
Location: Work from home with travel as required. Must be UK or Europe based.
Contract: 37.5 hours per week
Salary: £30,000 – £35,000 depending on experience
Do you love making connections with other people, building relationships and communicating with everyone around you? Do you have a passion for the green beauty sector? How would you feel about building connections with partners, friends and businesses all over the world?
Formula Botanica is the market leader in online organic cosmetic formulation education. With over 15,000 students and graduates in 180+ countries around the world, we have changed the face of indie beauty and are taking on the mainstream cosmetics industry.
We also have a huge contact book of influencers, suppliers and industry friends all over the world, who we want to keep in touch with and explore how we can work together.
That's where you come in: we are now hiring for a full-time Partner Manager to join our busy Marketing Team. The successful candidate will spend their days talking to partners all over the world, building mutually beneficial relationships, bringing more partners into the Formula Botanica community and manage our Partner / Affiliate program. You will play a key role in helping Formula Botanica grow its platform to ambitious levels, as we are on a mission to teach the world to formulate.
Pre-requisites for the role
University degree
5 years plus of partner management
Strong team management and partnership management skills
Strong organisational skills
Strong written and verbal communication skills
Highly numerate
Effective sales and negotiation skills
Driven and results-orientated
Ability to work to tight deadlines
Responsibilities
Operate as the main focal point at Formula Botanica for everything to do with partners & affiliates.
Develop and manage partner relationships.
Ensure our partner program undergoes continuous growth.
Alongside the main partner programme, develop Formula Botanica's alumni affiliate programme for micro-influencers.
Further develop the processes required to run the entire partner / affiliate programme.
Analyse campaign activity to ensure partners / affiliates deliver the best possible ROI.
Manage the budget, including commission and budget spend.
Deliver partner / affiliate marketing reports to senior management.
Initiate new campaign ideas and incentives.
Develop the marketing strategy with the aim of recruiting new partners / affiliates and delivering sales volume.
Ensure timely and accurate invoicing by partners / affiliates.
Onboard potential partners, with a particular focus on ingredients suppliers & influencers.
Onboard new alumni affiliates. This will include delivering training and support to give them all the knowledge, tools and assets they require to help them promote Formula Botanica.
Work with the subject leads for content, social media, community and education to link Formula Botanica's partner / affiliate programme to all elements of the organisation.
How to apply
Please send a covering letter and CV to [email protected]
Applications for this position close on 30th April 2022 unless a suitable candidate is successful.