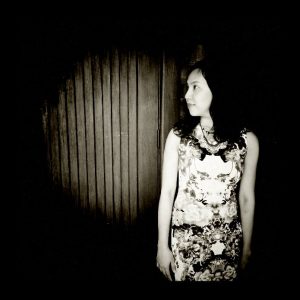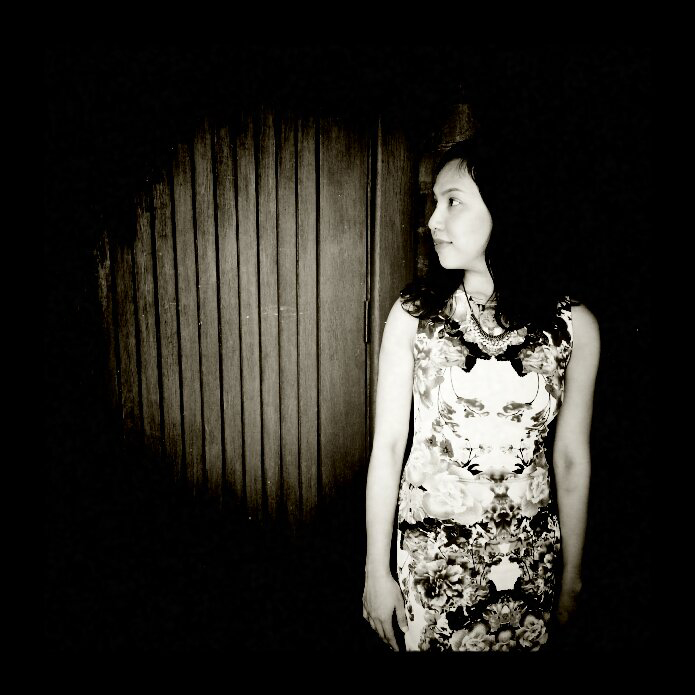 Helen is Formula Botanica licensed tutor and graduate, she has also been trained in Perfumery at Grasse Institute of Perfumery, France. She's the founder and formulator of Be Fraiche Skincare, a fun and lively natural skincare brand based in Sydney.
Helen's skincare journey started with her skin type. Having sensitive combination skin made it impossible for Helen to find a suitable product that could balance different skin types on her face, Helen decided to take matters with into her own hands and created her own skincare. Her aim was to create a natural skincare range that's effective, non-irritating, and smells divine.
Helen's passion is to share her knowledge in skincare and empower everyday people to choose the right products for themselves. Helen leads "Make Your Own Skincare" workshops series on a monthly basis in Sydney.
Contact Helen at: www.befraiche.com or [email protected]
Leave us a comment
comments