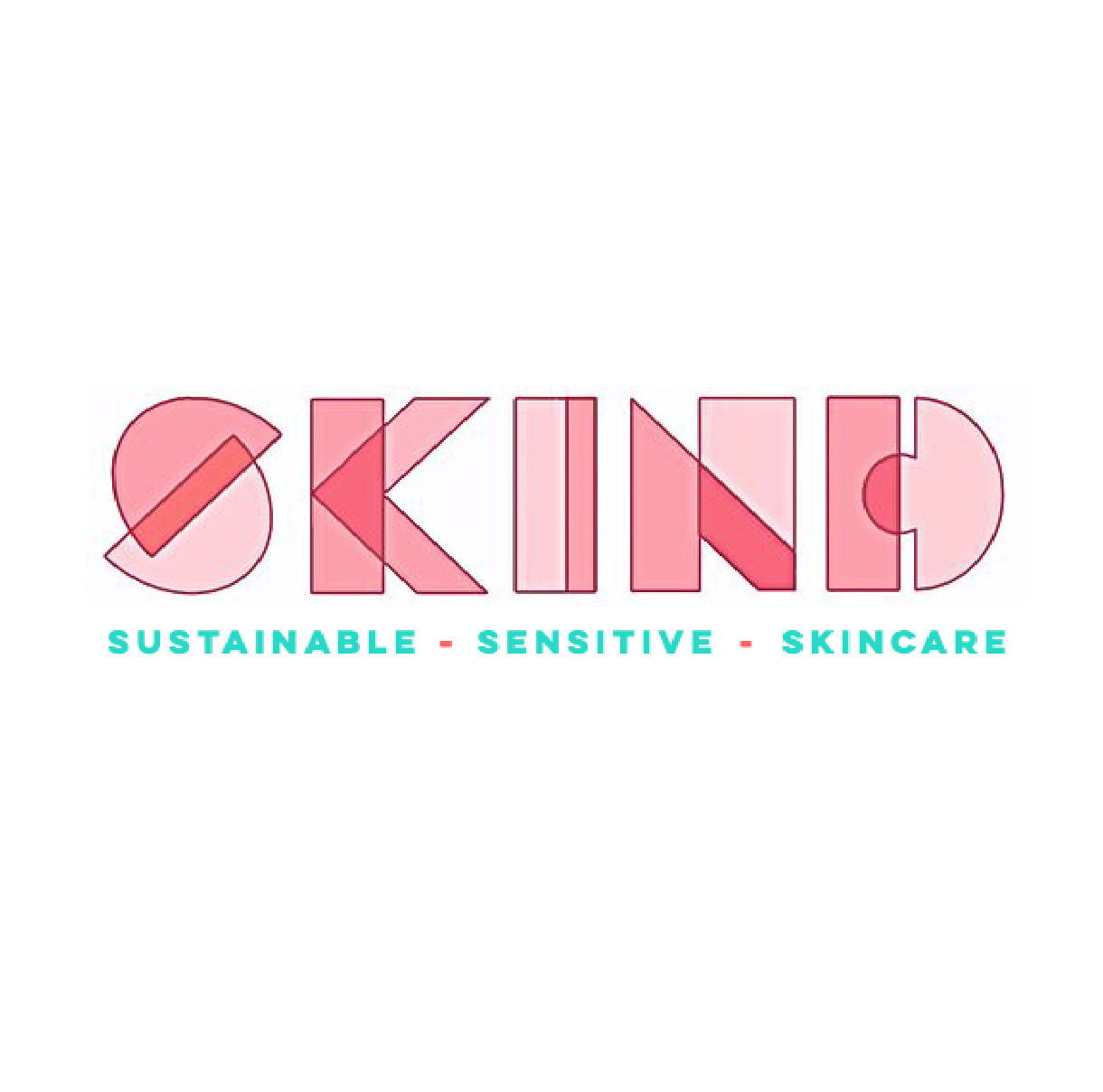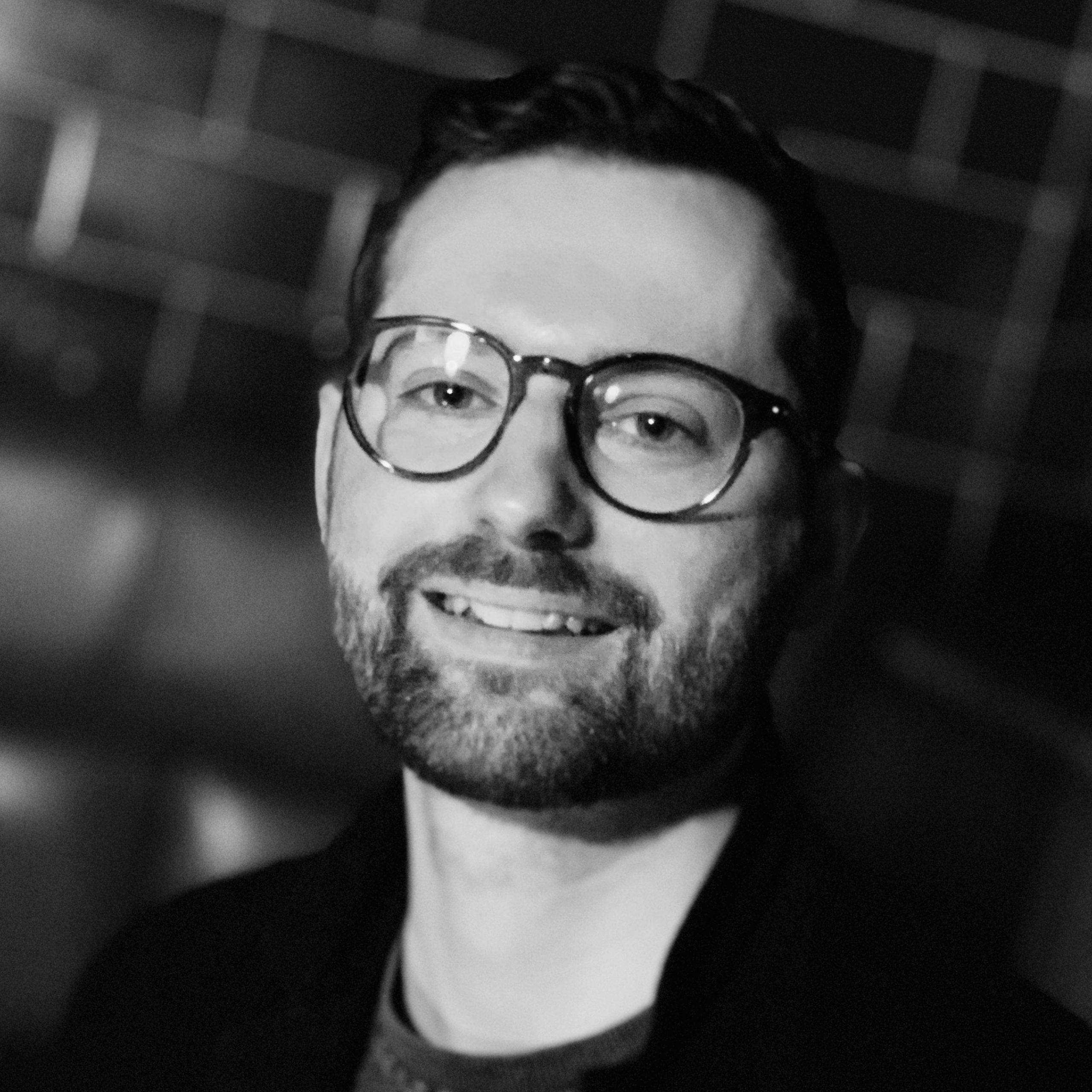 SKIND
founder: Cristopher Twaites
course: International Organic Skincare Entrepreneur Program + Certificate in Cosmetic Stability Testing + Diploma in Organic Haircare Formulation
Graduation year: 2020
Launch year: 2019
location: United Kingdom
Hero product: We are working on a fragrance-free double cleanse duo.
Brand overview
Here at SKIND we are on a mission to create and promote sustainable skincare that has kindness to sensitive skin at its heart. We are developing a gentle yet effective skincare range that aims to improve the physical and mental wellbeing of our customers and to occupy a coveted regular space in their bathroom cabinets for years to come. Formula Botanica has helped us to refine our ideas and really focus on effective products that fit with our brand ethos.
Connect
Leave us a comment
comments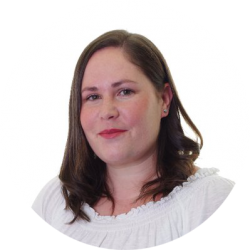 Ana is the Content and Membership site coordinator at Formula Botanica. Learn more about the Formula Botanica team here.