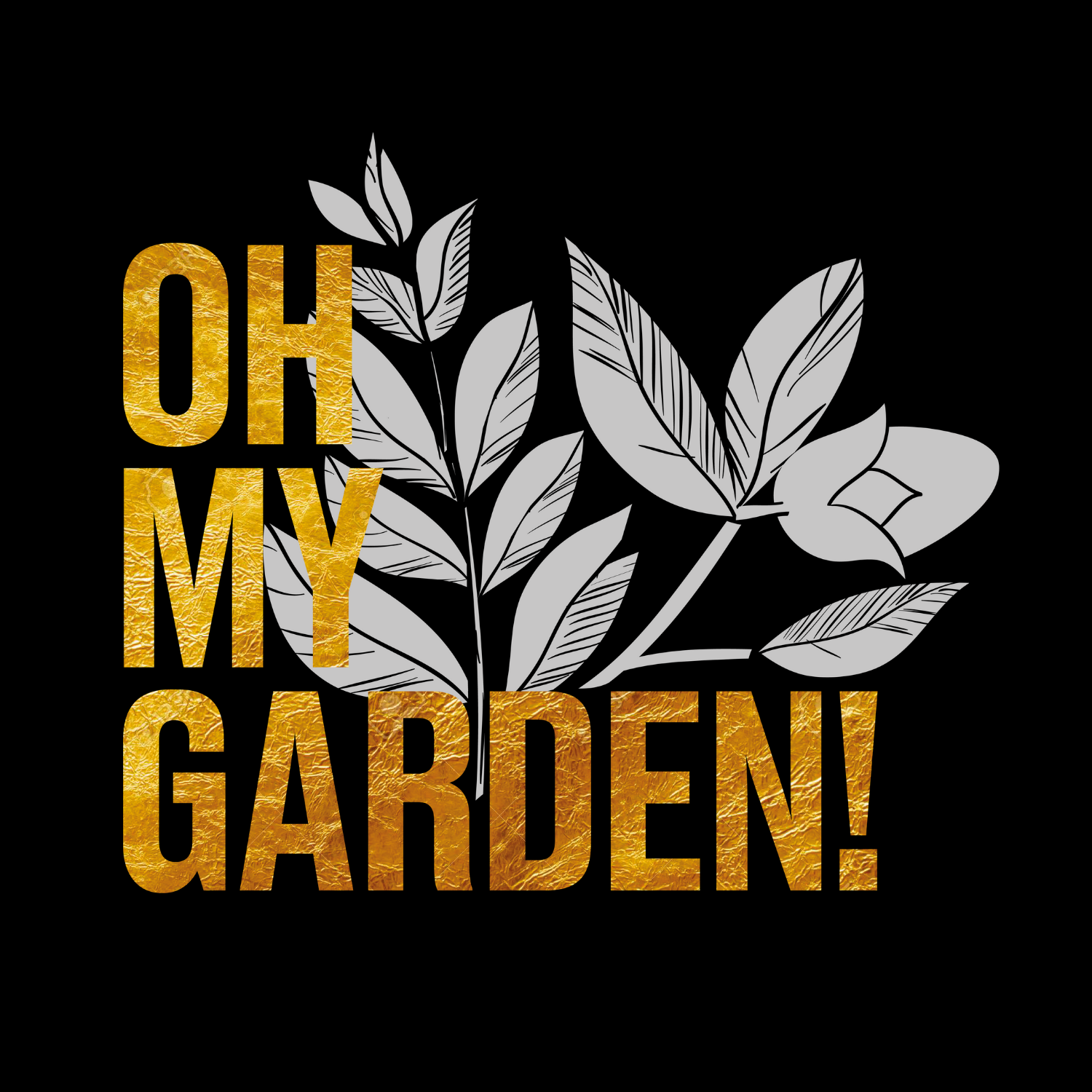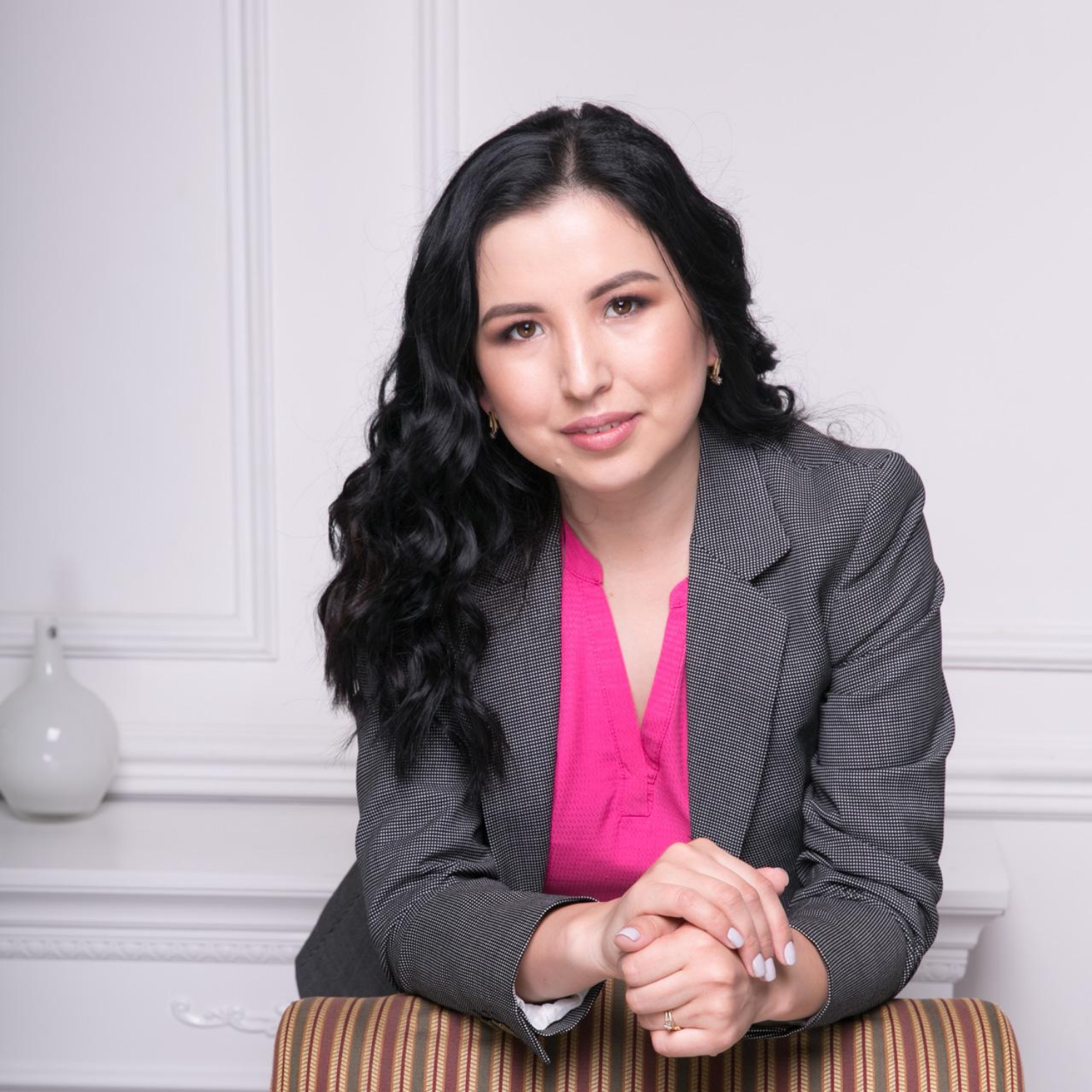 Oh My Garden!
founder: Togzhan Jumagulova
course: Advanced Diploma in Organic Cosmetic Science + Certificate in Cosmetic Stability Testing
Graduation year: 2020
location: Canada
Hero product: Nourishing facial oil
Brand overview
Oh My Garden! is a Canadian company that creates skincare & haircare products that are made from high-performing plant-based ingredients, sustainably produced, and packaged to create a vibrant beauty experience and to amplify everyday routine. In the core of Oh My Garden! is the belief that beauty should be a beautiful experience for people and the planet. Thus each formulation is created to give healthy glowy skin and be an enjoyable ritual while not compromising the planet. Studying with Formula Botanica helped to ensure that each product is the highest quality standard, and I am currently in Advanced Diploma Program that is helping to further extend the line with high-performance skincare formulations.
Connect
Leave us a comment
comments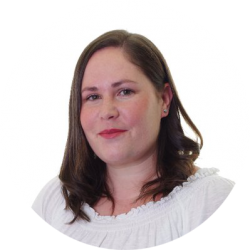 Ana is the Content and Membership site coordinator at Formula Botanica. Learn more about the Formula Botanica team here.