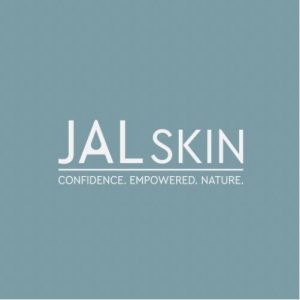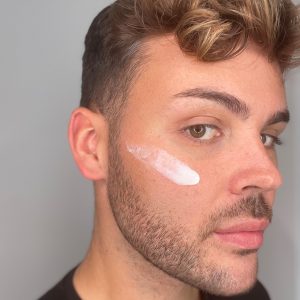 JAL Skin
founder: Joseph Vaughan
course: International Organic Skincare Entrepreneur Program
Graduation year: 2020
location: United Kingdom
Hero product: The Revitalising Cleanser
Brand overview
JAL Skin is a UK-based skincare company run by Joseph Vaughan. JAL means 'water' in Hindu and, with the Joseph also starting with the letter J, this was a must-have name for the brand. One of the main aims Joseph wants to achieve with the business is to offer vegan, cruelty-free and low environmental impact skincare at a low price point. JAL Skin strongly abides by its mission, which is 'Confidence. Empowered. Nature'. They believe that nature is the root of self-happiness.

The brand was set up before Joseph enrolled with Formula Botanica, but since graduating from the school, JAL has blossomed into a beautiful, successful brand, the founder says. This year alone, JAL has seen double-digit growth in their engagement, while expanding in the B2B marketplace.

The Diploma in Beauty Brand Business Management taught Joseph a lot of insider skills (he says a lot more than his business management degree), from dealing with retailers to marketing a successful product. Formula Botanica not only helped him to start his business but taught him how to grow his business sustainably. The key course for Joseph was the Diploma in Beauty Brand Business. "It was fantastic", he says.
Connect
Leave us a comment
comments