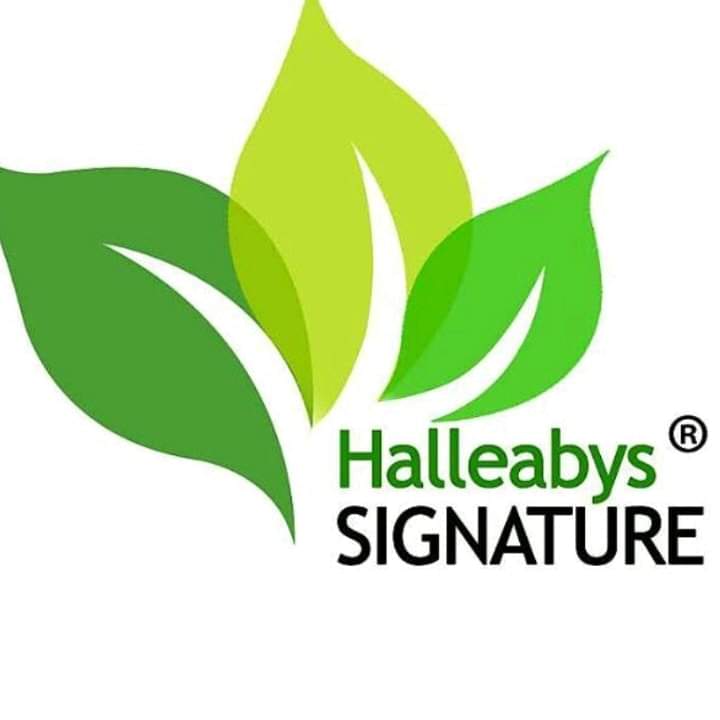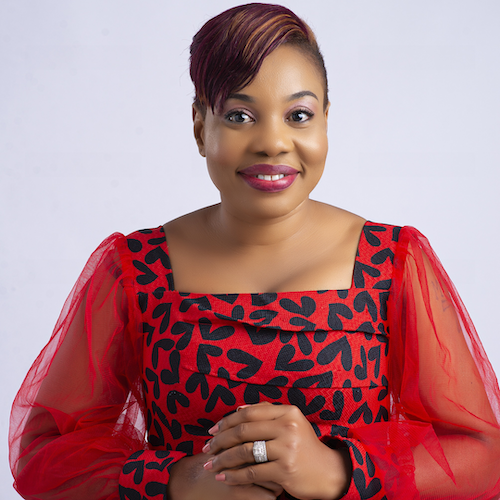 Halleabys Signature
founder: Halle Abi Apphia

course: International Organic Skincare Entrepreneur Program

Graduation year: 2016

Launch year: 2017

location: Ghana

Hero product:

Beyond soap (an effective and highly improved version of African black soap which is Ghana's export commodity, uniquely produced after intense research).
Brand overview
Halleabys Signature and subsidiary Halles Fruitful Bough are founded and run by Halle Abi Apphia. Both are Ghanaian registered companies which specialize in a range of natural and organic skincare products carefully and uniquely formulated based on clients individual skincare requirement after a thorough educating consultation. At Halleabys Signature,we pride ourselves in our unique Niche which is the Raw and Customized by leveraging especially on the abundance of natural and organic ingredients in Africa, making us a force in the production and export of unrefined Shea butter of the highest grade,farm produced raw honey and particularly the production and export of various blends of African black soap brand named BEYOND SOAP
Connect
Leave us a comment
comments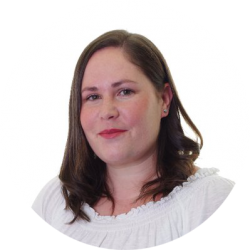 Ana is the Content and Membership site coordinator at Formula Botanica. Learn more about the Formula Botanica team here.